Grandeur.gifts has the best gift collection for all occasions. Their collections are unique from other online gifting stores. I ordered a gift box with personalized products in which I could customize the messages. Carefully chosen box & options shows their love for making gifting an enjoyable experience!
"I was trying to order a personalised gift for an occasion and they have a huge collection to choose from. They were prompt in their service and also their presentation was good. Overall, had a very good experience with them. Will order again soon."
"I ordered a gift for my father. The frame was of good quality and they accepted my own message for the frame too. I was very happy. Thank you Grandeur.Gifts for the thoughtful products. I found gifts that are very much usable and enjoyable in every day life!"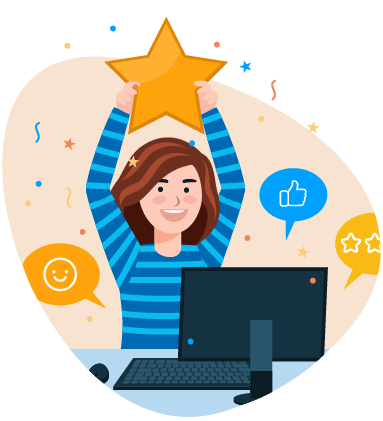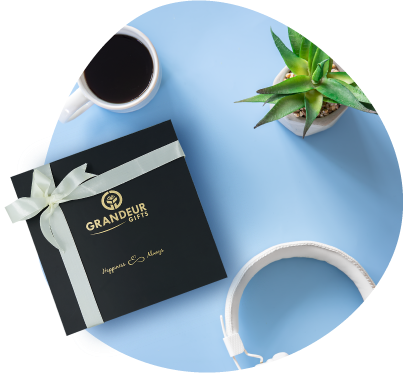 With the increasing focus on digital / online / virtual world, the wishes are also becoming more digital and virtual for the sake of convenience in this busy world! We want to simplify the art of gifting through personalized products and messages which can go a long way in creating the personal connection.